Posts tagged
groupon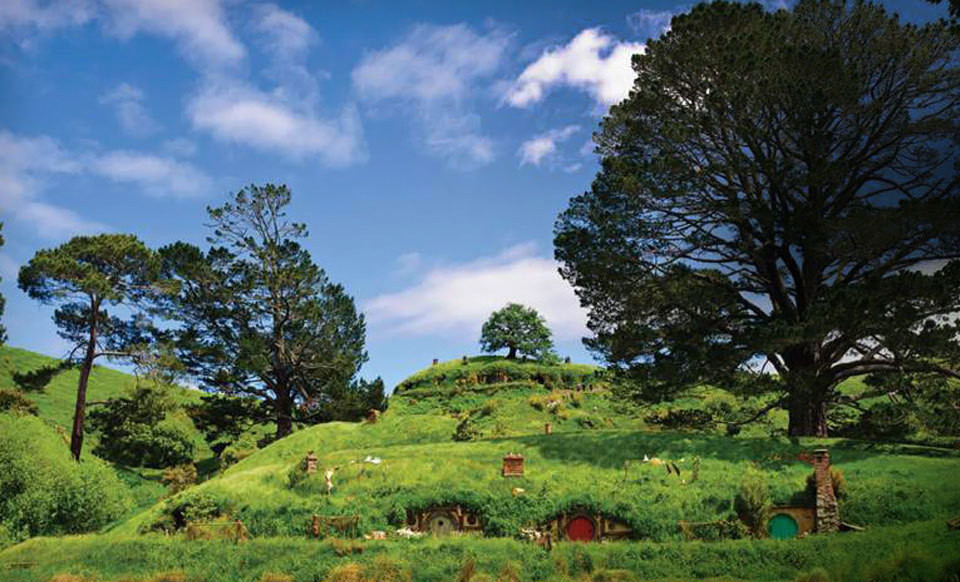 14 day Hobbit Adventure from Air New Zealand for $2499 including Airfare ($3678 value)
Visit some of the filming locations from the 'Lord of the Rings' & 'The Hobbit' movies as well as four cities: Auckland, Rotorua, Wellington, and Queenstown. This deal includes roundtrip airfare from 21 departure cities and hotel accommodations in each city center.
This trip looks like the trip of a lifetime for true Tolkien fans (of which I am one)…are you?
Click the link above to Grab this Groupon Getaway.